Reaction score

303
Points

880
Not sure if their ranks of Aircraftman/Aircraftwoman and Leading AC/ACW will change as well, like ours did.
The Royal Australian Air Force has announced it is replacing the term "airmen" with "aviators" as its marks a century since its establishment.

Chief of Air Force Air Marshal Mel Hupfeld announced the change at a private dinner of past and present RAAF members last week at a 100th anniversary event.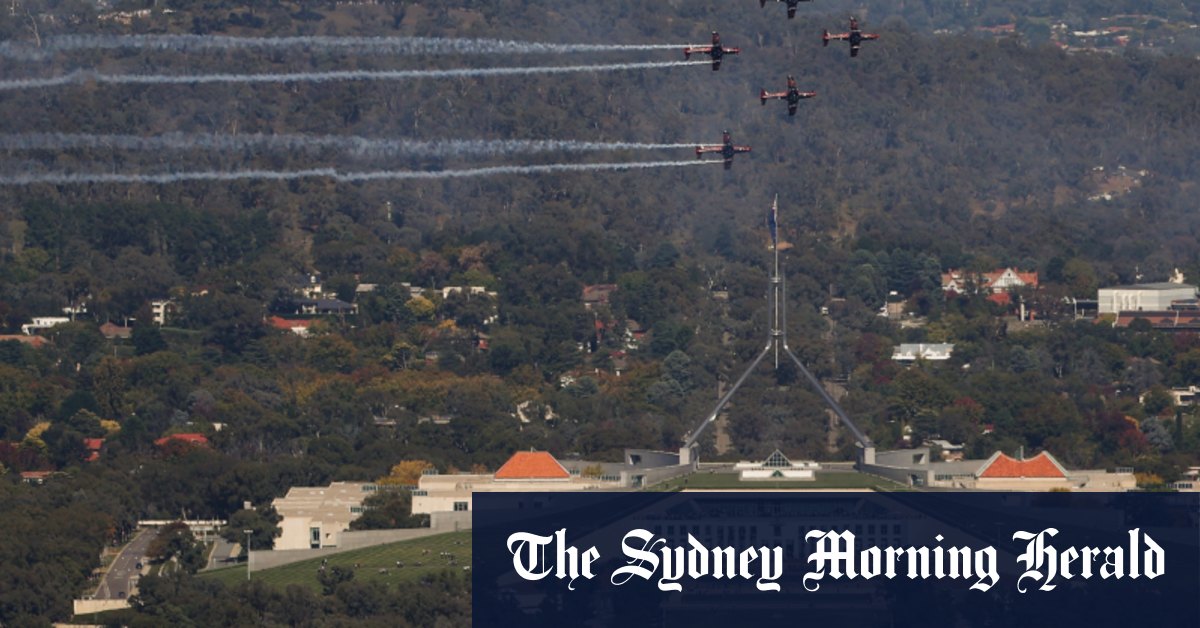 There has been a strong push in Britain, the United States and Australia during the past five years to change the language used in defence forces.

www.smh.com.au