Army.ca Veteran
Subscriber
Reaction score

78
Points

530
Interesting snippet in the news tonight.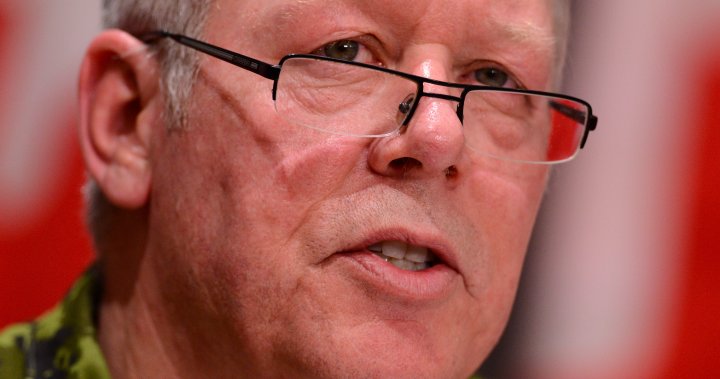 Former chief of defence staff Gen. Jonathan Vance announced his plans to resign last summer after the PMO did not recommend him for a top military post with NATO.

globalnews.ca
"Former chief of defence staff Gen. Jonathan Vance is facing allegations of inappropriate behaviour with two female subordinates, including one regarding an alleged relationship with a woman he significantly outranked.

A source with direct knowledge of the relationship came forward to Global News alleging a relationship with sexually explicit exchanges and repeated private meetings. Global News has viewed evidence that appears to support this, dating from 2019 to as recently as January 2021.

The evidence reviewed also suggests the two met on at least three occasions outside of work

Global News reached out to the female subordinate alleged to have had a relationship with Vance while he was chief of defence staff. She said the allegations are true but asked to remain anonymous."