Army.ca Legend
Subscriber
Donor
Reaction score

96
Points

530
As the Army gets back into Long Range / Intermediate Range / Medium Range missiles again the USAF is starting to get shirty. Problems of Strategic Air Command, Redstone Arsenal and Bombers vs Missiles all over again. But now USAF is also bracketed by the US Space Force.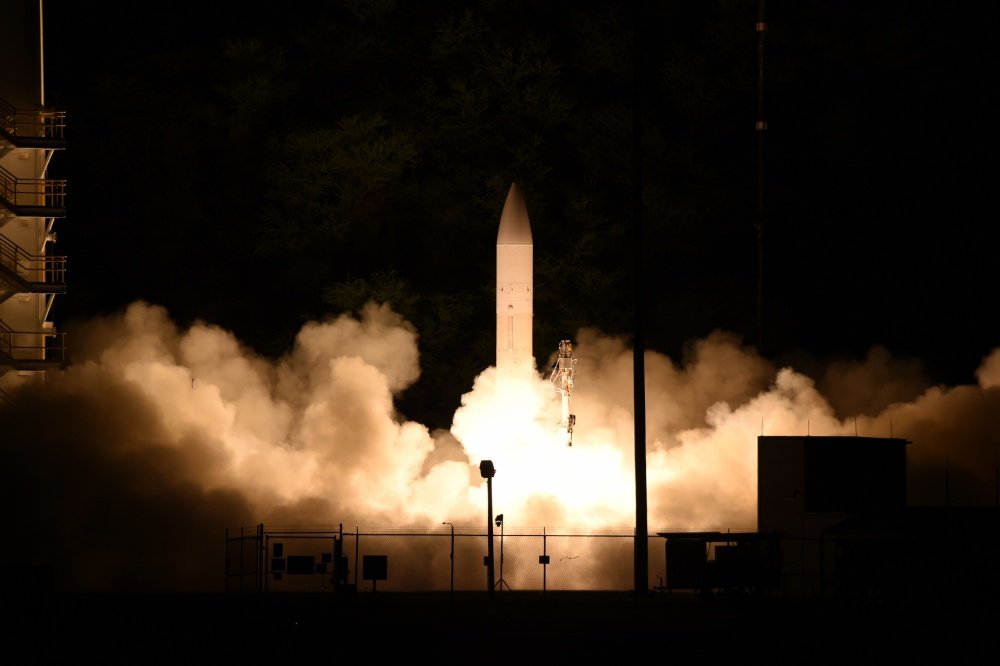 The head of INDOPACOM, Adm. Davidson, and the vice chairman of the Joint Chiefs, Air Force Gen. Hyten, seem receptive to a new Army role in long-range strike. breakingdefense.com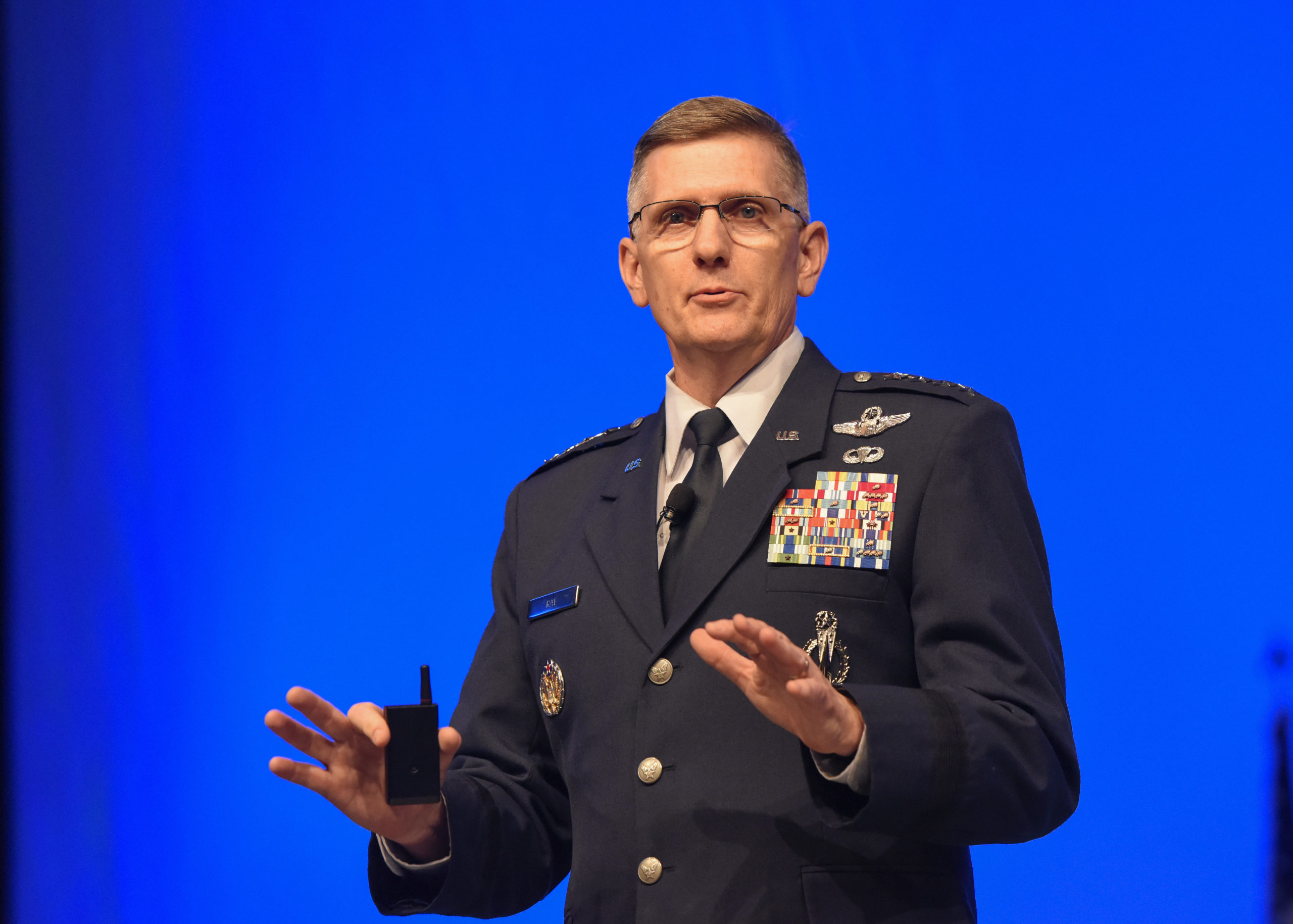 The Army's plan to take over some of the long-range strike mission is "stupid" and a waste of resources, said the head of Air Force Global Strike Command.

www.airforcemag.com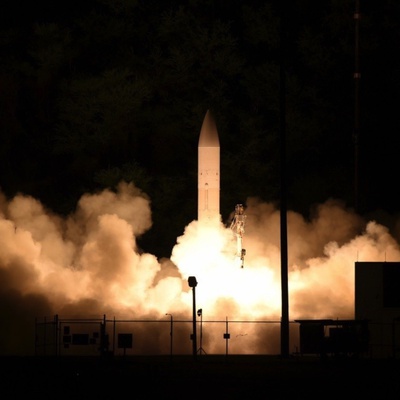 The service would do better to follow the Marines' path toward specialization.

www.defenseone.com
The arguments of the third article need to be considered carefully.
It states that the Air Force can respond more speedily, and cheaper to a surface threat than a missile.
But it seems to presuppose that a Zero Cost B2 magically appears over the battlefield and loiters indefinitely. Thus only the cost of the $25,000 munition is considered vice the cost of a missile launcher and missile.